With this Covid pandemic, some may be inclined to want to do this, and I completely understand if you felt this is something you would not consider doing. But try to look at it this way, If you are going out and have no hesitation in socializing, then helping someone and getting paid for it may not seem so bad. So…
Are you a people person who enjoys interacting with others, making new friends, and learning about other cultures? If this describes you, you can use your social skills to make money online by providing friendship.
People are frequently looking for someone to talk to when they are lonely and depressed or for a companion to accompany them to a social gathering that would be too uncomfortable to attend alone. There are a few apps that allow people to rent a friend, a guide, or someone to talk to for this purpose.
As a friend on these sites, you will not only earn money for your friendship, but you will also have the opportunity to connect with strangers from all over the world. This will allow you to learn about different cultures and have new experiences.
Rent a Cyber Friend(⬅LINK) is a social platform that works in the same way that pen pals do. Cyber friends provide a variety of services that are advertised in the form of gigs. Viewers can request a gig and pay the hourly rate specified on the profile.
Some examples of services that can be provided include assisting someone with language practice, speaking, or simply socializing with someone who is lonely. If you are an expert in your city, you could also assist a tourist.
Sign up on their website to become a Cyber friend. Describe yourself, your hobbies, and your top ten interests in your profile. Upload your photo and choose a payment method. You are free to select any option that is most convenient for you. After you've created your profile, you can start posting gigs (services) and the price for each one. You can set a reasonable price for your service and begin offering it. Users can withdraw funds once their balance reaches $75. You can be paid via PayPal or by check mailed to you.
The website states this UPDATE September 2021: Due to the Coronavirus (Covid-19) our Friends are offering "Virtual Friend Services" such as Facetime, Zoom, Texting, Penpals, Phone Friends, and more. Would you please use social distancing if not vaccinated when meeting in person?
I took the initiative and attached the Website links so all you have to do is click ,tap or select the link and you will be taken directly to the page.

Let me know in the comments if you applied and how did it go.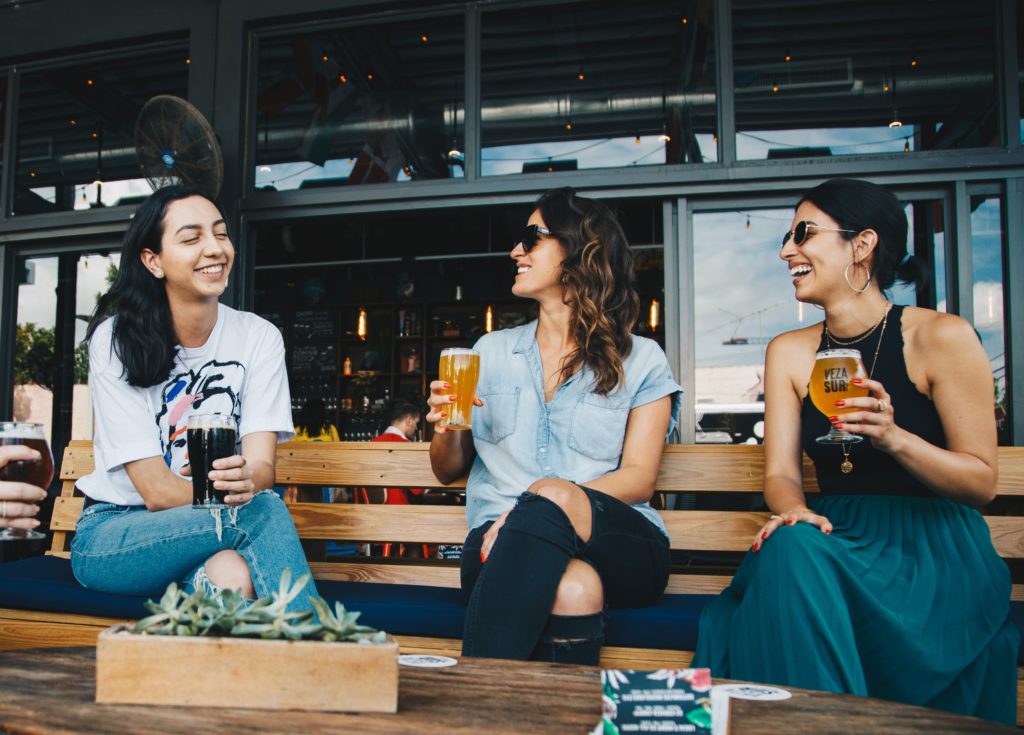 Affiliate Disclaimer- For complete transparency if you buy through one of my links I will make a small commission. This does not affect the price you pay.

Thank you!
FriendPC (⬅LINK) is a website for virtual companionship. You can offer your services as a virtual friend as a companion, a life coach, a tutor, or even a tour guide. There is no requirement for professional experience, but you can earn more money if you have certifications in areas such as psychology, nursing, or a teaching degree.
Once you've created an account on FriendPC, you'll be able to post listings of the services you're offering to your friends. Users can then contact you for these services, and your listings can earn you money.
You can get started with FriendPC by signing up for the free starter package and learning how the company works. Payments are made two days after a service is completed.

Rent a Friend is a website that enables users to hire a friend whenever they need to go somewhere, such as the movies, restaurants, or the gym. The company has offices all over the world, and you can hire a friend who lives nearby.
Make a friend of an elderly person and get paid for it. As a Papa-pal, you can sign up for the platform and be matched with Papa-pairs (older adults) looking for a companion. This is an excellent program for assisting seniors in overcoming loneliness and passing the time with young people.
Last on this FRIENDSHIP ONLINE and get paid Blog post is…..
Rent a Local Friend is a website that promotes a city's residents. It connects visitors with the people who live in a particular area. Users can hire a local to guide them around the city and provide the best tourist experience possible based on their expert knowledge of the area.
A local friend could be a tour guide, a chef, a photographer, a refugee, or any other interesting person in that area.
Sign up on their website to become a local friend. Signing up gives you access to your platform's webpage, where you can enter all of your information and begin earning money for your services. Trip Advisor also recommends this location.
Friend renting sites are a simple, enjoyable, and novel way to earn money online. You can use your social skills to earn a good side income while also learning something new. However, don't rely solely on this to earn a steady income. It can be a good side hustle to supplement your income.
---
Try Jobscan for Resume building. Only 2% of job applicants land an interview. Optimize your resume with keywords and get more interviews. Jobscan is built with algorithms. Try it today with a free month trial.
You can also try Craft Resumes, it states the objective of your career and job search. It outlines your training, skills, education, and relevant experience.