As Valentine's day approaches, many know who they want to give and are unsure what to give. Let's show from the heart and enjoy purchasing this gift. A Valentine can be anyone. A friend, teacher, co-worker, expand your interest in how to put a smile on someone's face and heart. 
MY POST CONTAIN AFFILIATE LINKS. IF YOU CLICK ON MY LINKS AND MAKE A PURCHASE, I MAY RECEIVE A SMALL COMMISSION. THANK YOU!
TEACHER, THERAPIST, MENTOR GIFT IDEAS 
GIFT BASKETS are an excellent gift for anyone you appreciate in your daily life.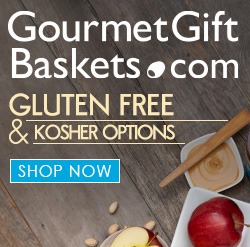 COOKIES by design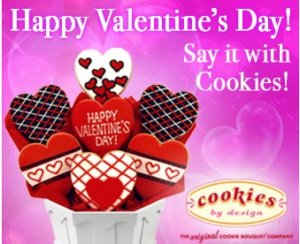 GIFTS FOR YOU NOW has a colossal of great ideas for gifts to give.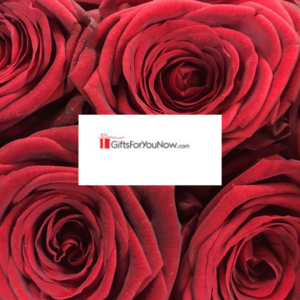 I will not forget to add CHOCOLATES to this list. These are MY favorite go-to.

Z CHOCOLAT is known as luxurious french chocolate. The BEST in the world. 
EDIBLE ARRANGEMENTS is well known for their DELICIOUS fruit dipped in chocolate.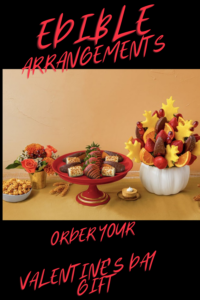 MRS FIELDS COOKIES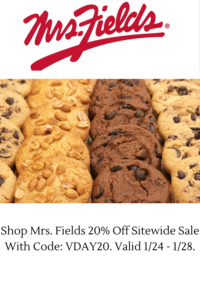 FLOWERS, PLANTS  are a Definite lovely gesture to give. (making sure the receiver doesn't have allergies to certain flowers)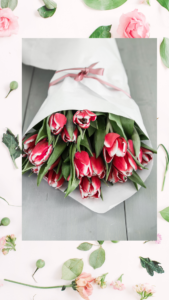 MY LIST FOR FLOWERS AND PLANTS
FLOWERS by Florists.com – use PROMO CODE (PETALS20) for a 20% off
FROM YOU FLOWERS.COM – use PROMO CODE (14s) Save up to 50% on all flowers and gift with code 14S 
THINGS REMEMBERED is a store that allows you to personalized gifts, They give you options to custom engrave or monogram gifts for ANY occasion. Your engraved gift is ready in 2 days.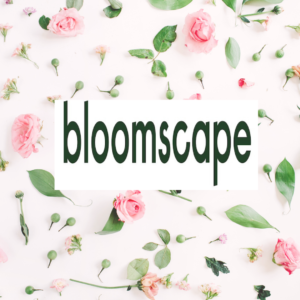 THE BRADFORD EXCHANGE a gift for EVERYONE on your list.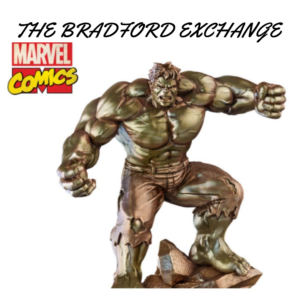 I hope you found this post helpful for your gift ideas. I'm truly passionate about giving. I ENJOY giving gifts at any time and for NO reason at all. That is one of MY many Love LANGUAGES. (lol) 
Don't be shy… please do share YOUR gift ideas in the comment box. Remember Sharing is caring!