I love working from home; in fact, I think I like it a little too much. I wish I had known about remote work before Covid. See, I live in New York, so not having to deal with public transportation is a bonus for me. I had to wear suits for work, so not having to select what to wear or what to take in my 20lb shoulder bag made me very pleased. Working from home presents its own set of challenges and difficulties for certain people. However, freeing yourself from these daily responsibilities may enable you to start most days on a positive note. I don't have small children, but I do know a thing or two about de-stressing the brain. Allow me to explain what I do, and please feel free to add your own suggestions for preventing boredom while working from home.
Affiliate Disclaimer- For complete transparency if you buy through one of my links I will make a small commission. This does not affect the price you pay. Thank you!
Plan a semi-spa day (I will link down below the stuff I pamper myself with) So, these are just a few ideas…  I give my hair some TLC with a deep conditioning treatment. 
I deal with muscle knots so I massage my fascia with ASHLEY BLACK'S FASCIA BLASTER, and Once a week I would use a face mask. Again, these are just a few ideas. I just wanted to maybe change your outlook on this Remote work. It REALLY does have its benefits. 
LIST OF THINGS I USE AND DO
Paint my nails & If I have energy, I'll even paint my toes
Put on a face mask (Tatcha)
Journal my thoughts for Side hustles
Blog post
Social media ads
Research anything I may have heard (not everything people post on Social media is accurate)
Read anything informative (I will add a few books that I HIGHLY recommend)
Exercise For 15 or 30 minutes with any of these. I tend to mix it up depending on how my body feels
Last but not least…I meditate, pray, read anything that lifts my spirits and keeps me with the hope that a Better world is coming for Me, For You, For ALL OF US!!
If you have children and my list does not fit your Solo day, I have a few ideas that can help with that. 
Bake something, have the child or children help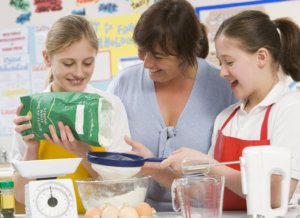 Coloring there are sooo many art materials to keep children busy with.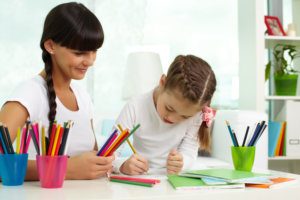 Watch educational Tv programs. Children are like a sponge; they absorb and love to learn.
Teach them a skill, whether it's organizing or helping you clean. Nowadays, I don't see parents teaching their children organization or how to keep a tidy household. I'm old fashion I believe children should have chores and earn their allowance. Please don't chew me up for this. Lol
Working from home does have its perks. It gives you extra time to catch up on stuff that you never had time before. 
Let me know if you are working from home. Are you enjoying it? What ideas do you have that you would like to share?