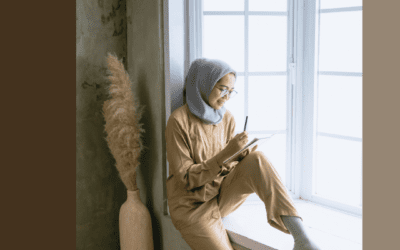 Have you ever thought you could be grateful for something you ask for before it arrives? I...
read more
My name is Wanda. I'm a chocolate and wine lover, living in New York with my (Doppelganger) Leonardo Dicaprio. Who's a Never-ending- Comedian-doesn't take life seriously – walking encyclopedia. I'm also a proud mother to a 30yr old Go-Getter! She's a hard worker in her modeling passion. You may have seen her in various commercials.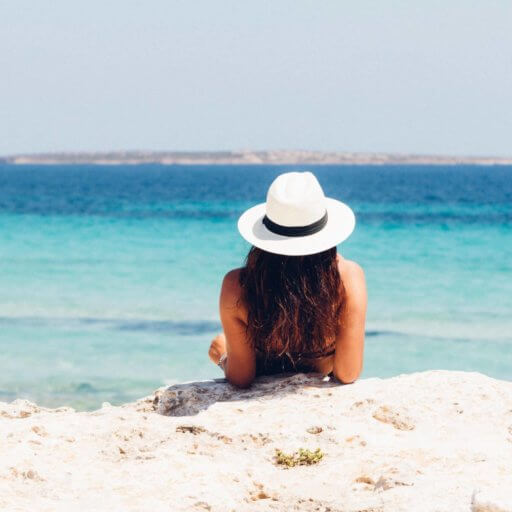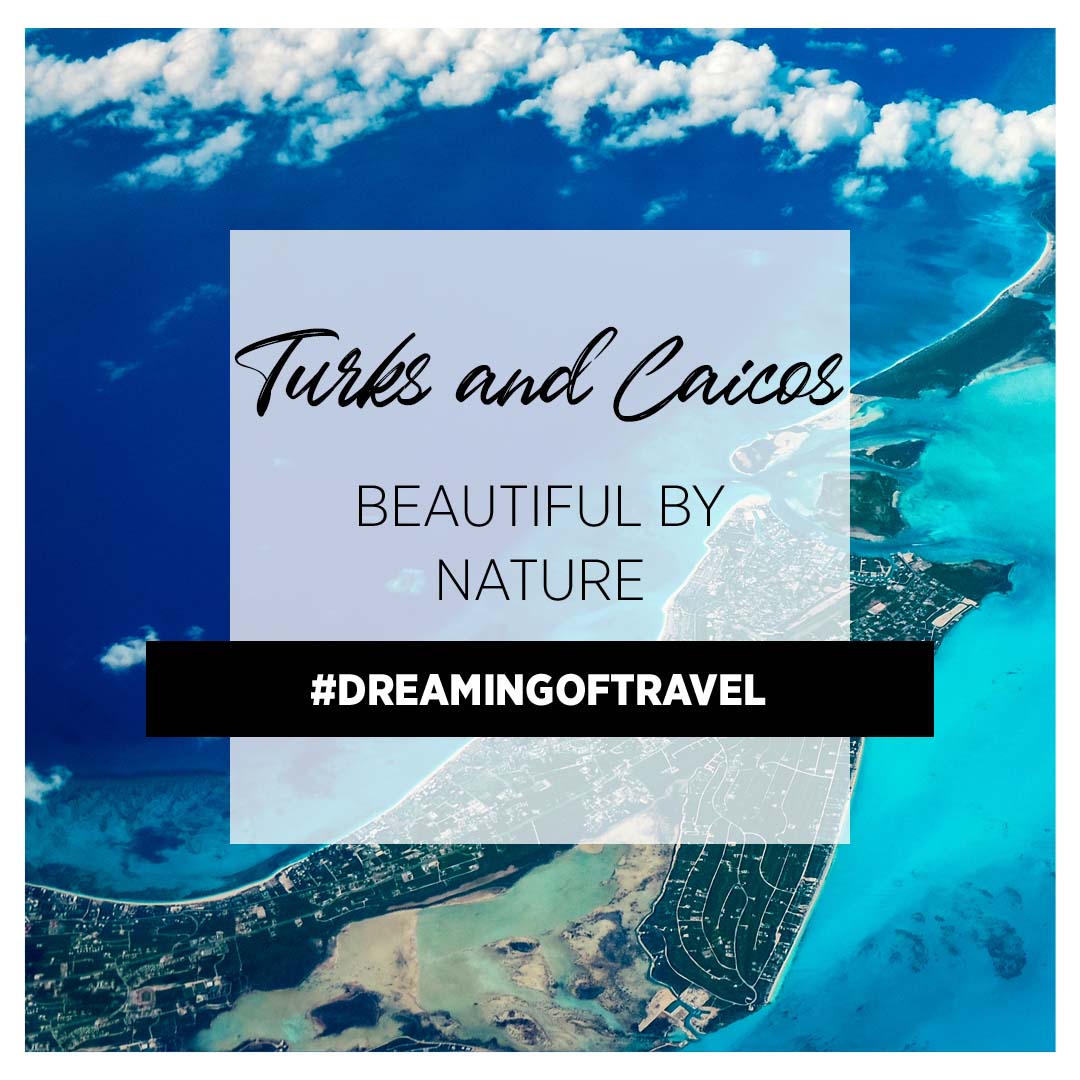 Let me share this bucket list of mine and hopefully, it will inspire you too!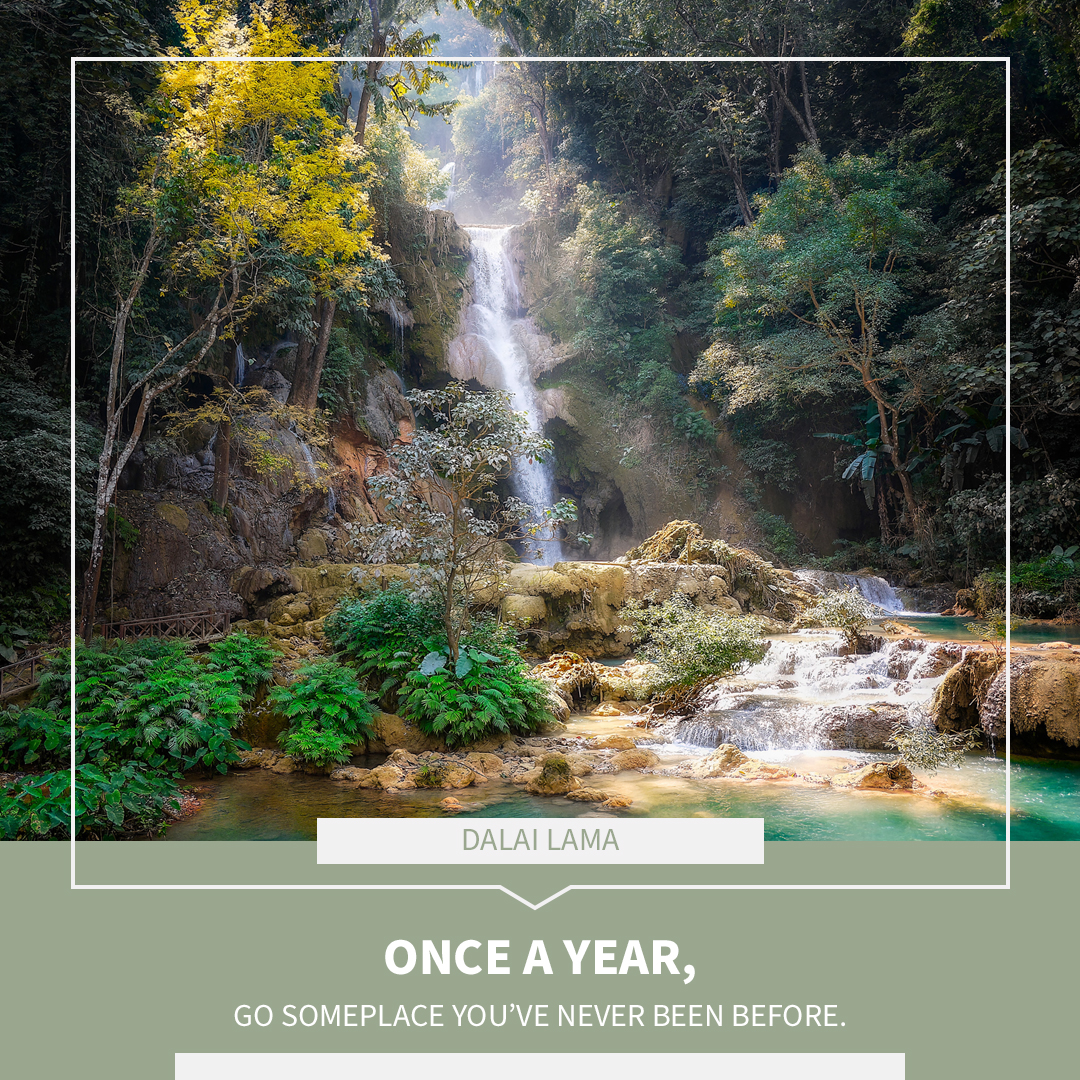 Get back to your Travel Life. I can help you get back to traveling with a budget plan.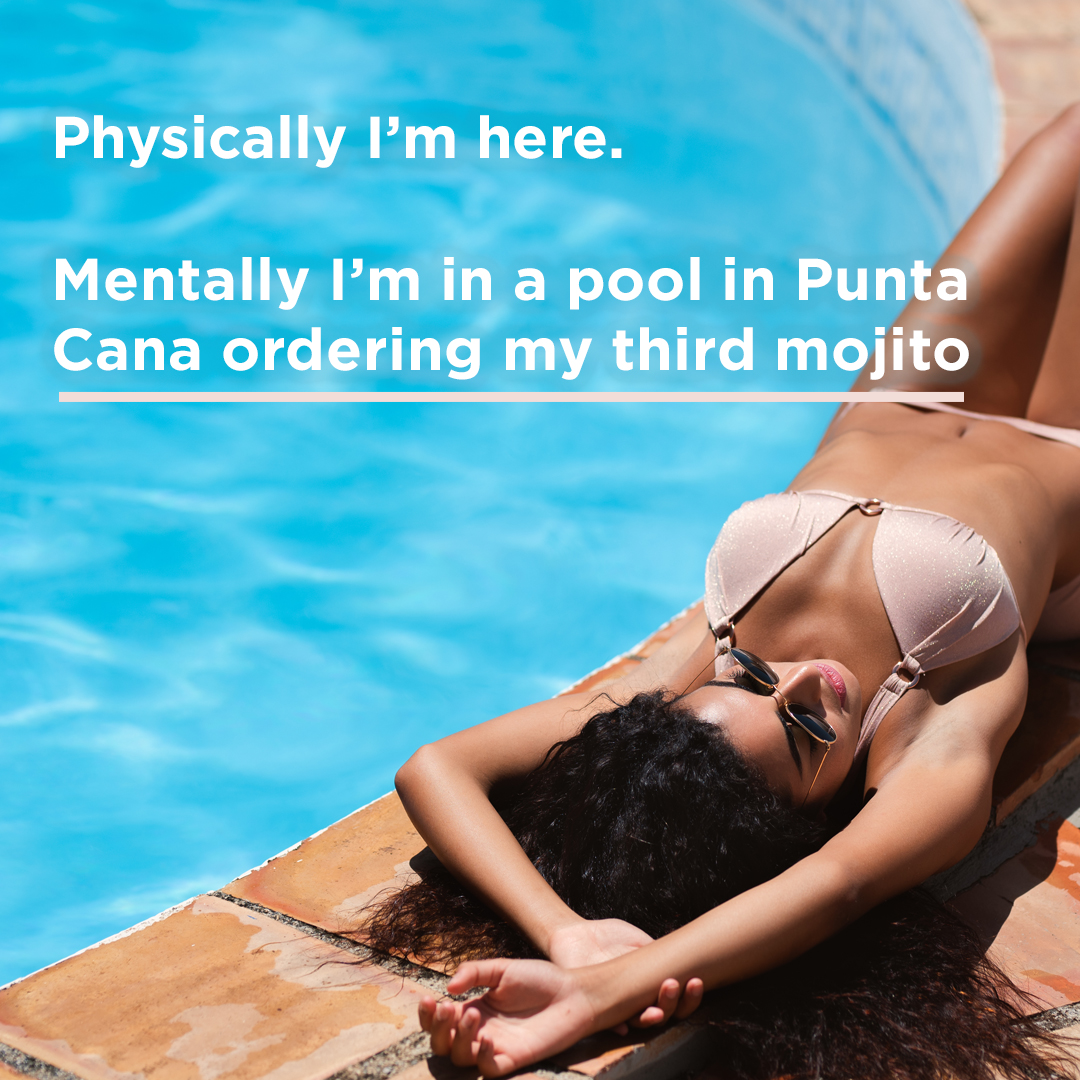 Benefits of hiring me as your Travel Advisor: You'll have ME as your agent.
Do It YOUR Way Today
To my readers,
My blog is basically a little bit about a lot😂  Done MY way, today, (of course). I do a lot of research before sharing this content with you.
I want you to know I appreciate and value your time. From deep within… I, Thank you!